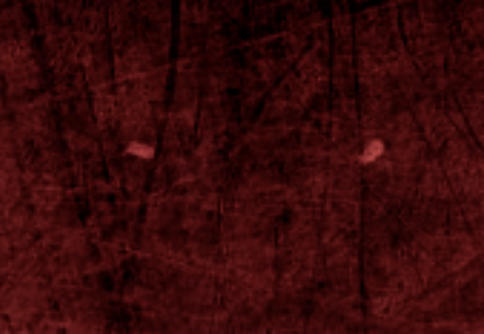 24 other TOP 30 charting positions with her
ALTERNATE FAITH album "Out of Nowhere"

Number 1 on KSJD Radio charts with her
ALTERNATE FAITH album "Out of Nowhere"

Winner of BEST NEW ARTIST Award for her
album "Looking at Beirut"

Winner of STELLAR PRODUCTION Award for
her work as DEUCE OF SPADES producer

Winner of BEST EDITING Award for her work as
DEUCE OF SPADES editor

Winner of BEST CINEMATOGRAPHY Award for
her work as DEUCE OF SPADES cinematographer

Winner of 'BEST SCREENPLAY Award for her
work as DEUCE OF SPADES writer

3 time winner of BEST FEATURE FILM Award for
her work as DEUCE OF SPADES film director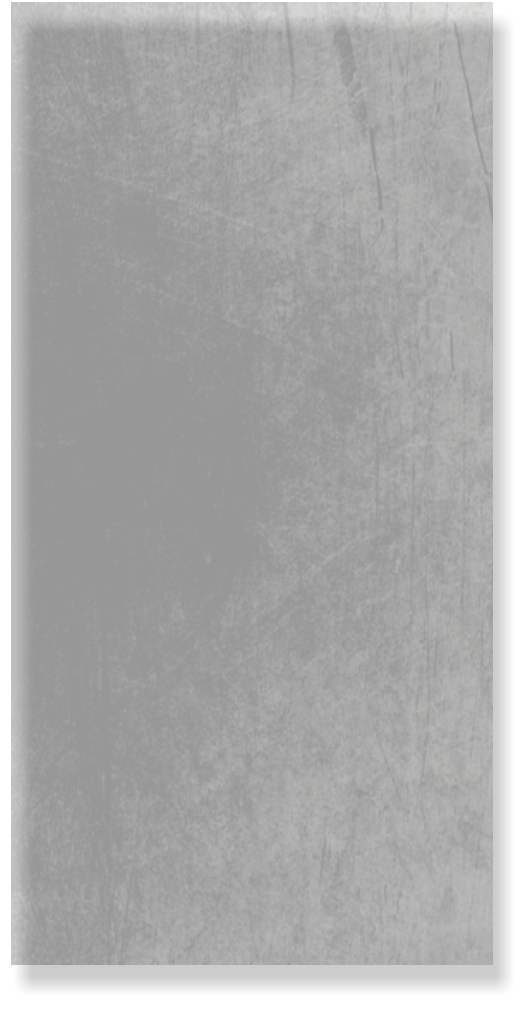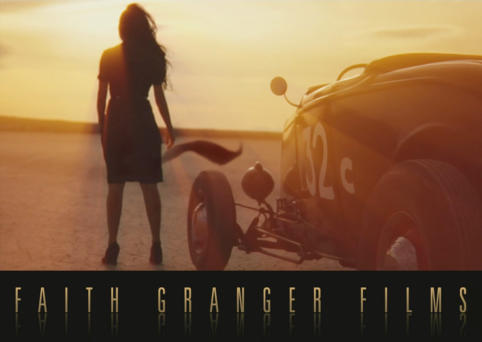 F E A T U R E F I L M S
Multi-Award winning films that touch the heart and inspire,
this is what FAITH GRANGER FILMS is all about.
Support this fiercely independent, self-funded,
self-contained filmmaking endeavor
by renting or buying one of our features below.



WINNER OF 7 FILM AWARDS!
SYNOPSIS:
When a hotrod girl finds a mysterious
letter dating back to the fifties hidden in her roadster,
she is left with nothing but questions... She sets out
to find the answers and retrace her deuce's troubled
past.
RUNTIME:
2 hours 7 minutes
GENRE:
Period Drama
WEBSITE:
www.deuceofspades.com
THE MAKING OF DEUCE OF SPADES
SYNOPSIS:
In this six episode mini series,
filmmaker FAITH GRANGER shares her amazing
story and how she was able to make a critically
acclaimed, Multi-Award winning period film on
her own, without a budget, crew, schooling or any
experience in the film industry.
A must see for anyone chasing a dream.
RUNTIME:
3 hours 25 minutes (all episodes)
GENRE:
Documentary


F A I T H G R A N G E R A W A R D S


Q U O T E S F R O M T H E C R I T I C S
"
Riveting and unforgettable!
"
"
A timeless cult classic!
"
"
An emotional roller coaster!
"
"
A quality, must see film!
"
"
Captivating from start to finish!
"


O T H E R F A I T H G R A N G E R
P R O D U C T I O N S